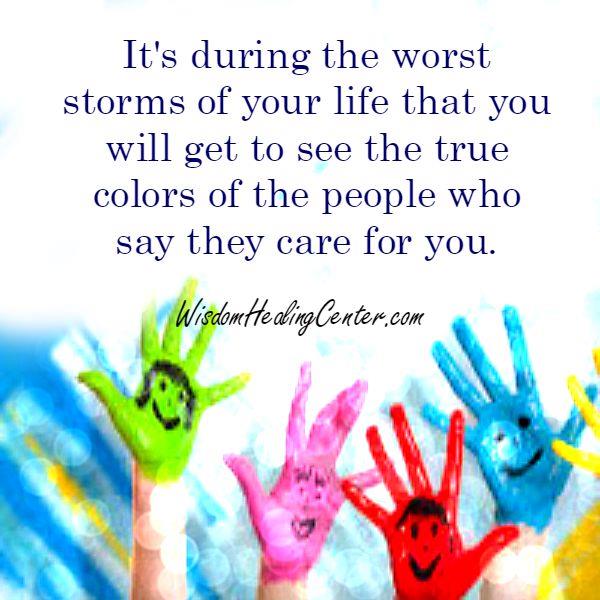 When someone is going through a storm, even our silent presence is more powerful than a million empty words.
The real ones walk in when the jokers walk out. The jokers are no good in handling the serious real talk about life in depth meaning, their responsibilities, how they handle their lives meaningfully. All they know is to bully in the expense of others weaknesses just to make them look cool, but the wise man knows and can tell the difference. ~ Kenneth Espejo
Some need to leave your life and new, wonderful people enter.
Share your thoughts on what this means to you...
comments