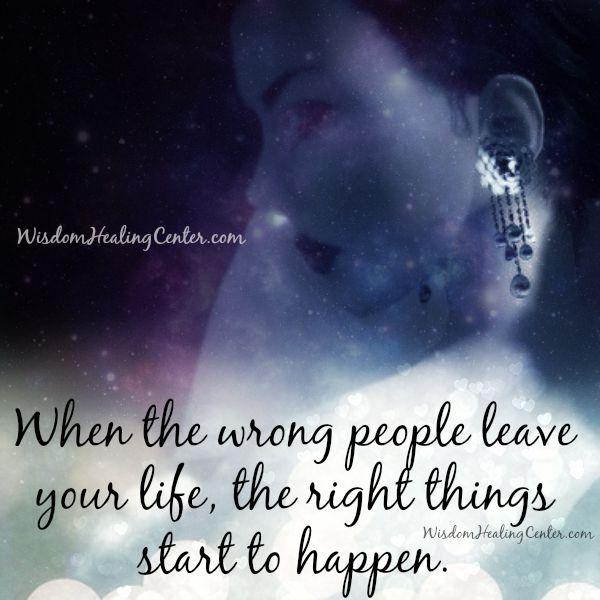 Negative people can ruin your day if you let them. Kick them out of your life. You'll be glad you did.
Get the toxic people out of your life!
I never regret of my decision. It doesn't worsen my situation, unless it made me more stronger and better than the past. I'm proud of showing them I can do it with my own and successful future, you loose buddy! ~ Sheryl De Guzman 
We get comfortable without the uncomfortable & resist change. We are slow moving, however, when we get sick & tired of the bad situation, we will change & discover we can breathe easier & appreciate our new beginning & be happier. It takes courage to get off the fence & be all we can be. You can do it! ~ Eileen Kent 
Share your thoughts on what this means to you...
comments