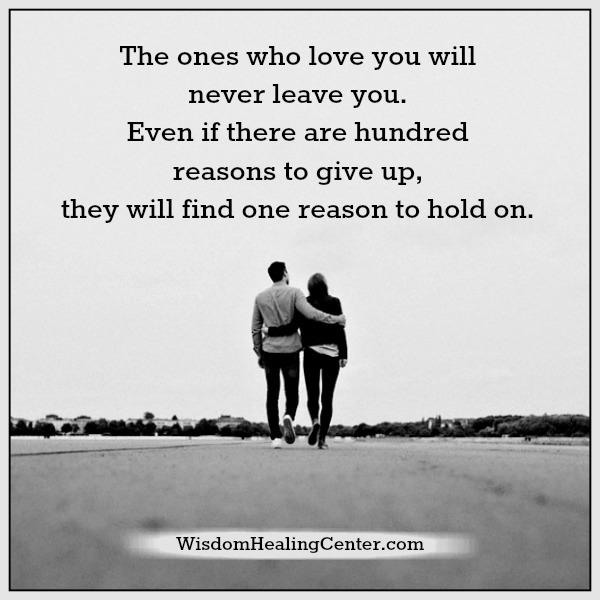 Sometimes you have to let go to save yourself from self destruction!
For real love people will fight and try to work it out together. Easy escape is: by giving up and leave.
Love really is 2-way. Even a parent may have to "leave" (stop giving support) to a self-destructive child. There are times when staying is detrimental to all involved. It's the ultimate act of love to leave in such circumstances. ~ Cyndy White 
Share your thoughts on what this means to you...
comments