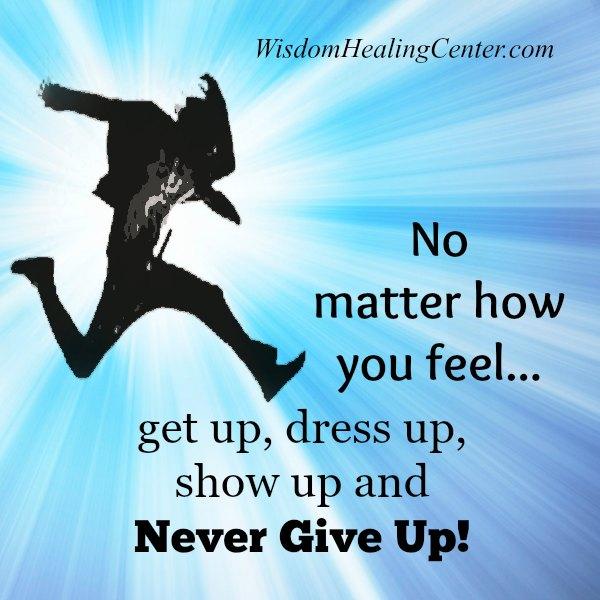 That's all is about in life. Just show up. Things will happen and you will be there to experience them. Just show up.
Ever since have been on disability, push myself to get up, shower, dress & feel my best for what the day may hold in store for me. No need to feel "Oh poor me". I am still blessed. ~ Betty Slon 
Always begin your day by being thankful. Even before your feet hit the floor start the day with thank you.
Share your thoughts on what this means to you...
comments