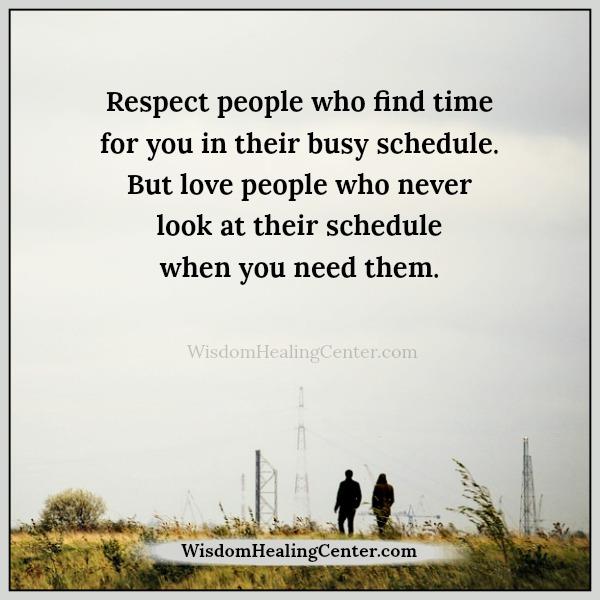 People are just way too busy these days and need to slow down!
Very few people find time for you. You need to work around their schedule or it's a no go. The only person you can depend on is yourself, by lifting your head up high and keep moving forward one step at a time. ~ Michelle Moser 
Share your thoughts on what this means to you...
comments