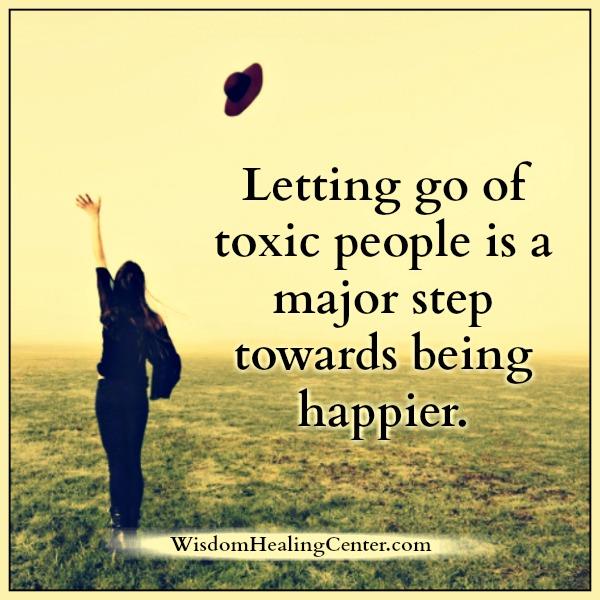 The way to happiness is knowing your own toxicity and how to eliminate them out your own system.
A couple of friends became negative and just toxic for me. Let them go, felt bad, but taking care of self sometimes is necessary. ~ Pam Butcher 
Share your thoughts on what this means to you...
comments