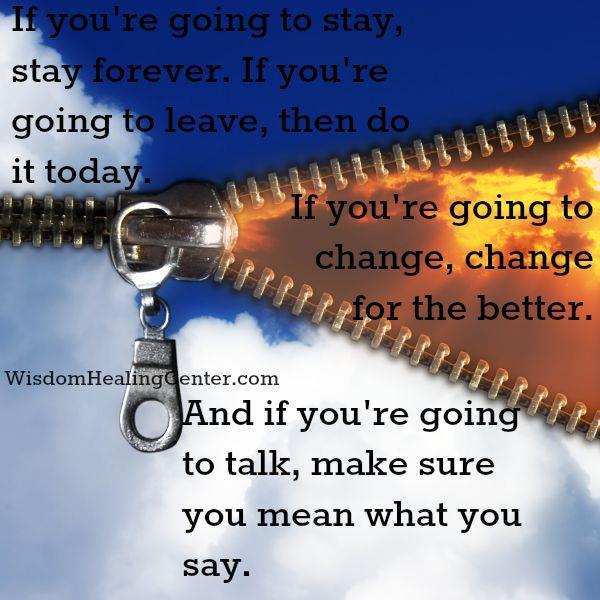 When you decide to live together live it from the core of your heart. Love makes lovable!
Do what you do in the beginning and there will never be an end. Don't treat each other as an option treat them like you would want to be treated as a priority. We all get caught in life's routine take time for the other person things can wait. ~ Phyllis Wall 
Change is the path for a new beginning.
Every new day is another chance to change your life.
Life doesn't wait for us for some day. You can not stop life and events that occur along the way. When God gives a chance and brings you a gift, take it, claim it, otherwise will be gone in a blink of eyes, and will never be back again that opportunity and chance. ~ Shohreh Esfan
Share your thoughts on what this means to you...
comments