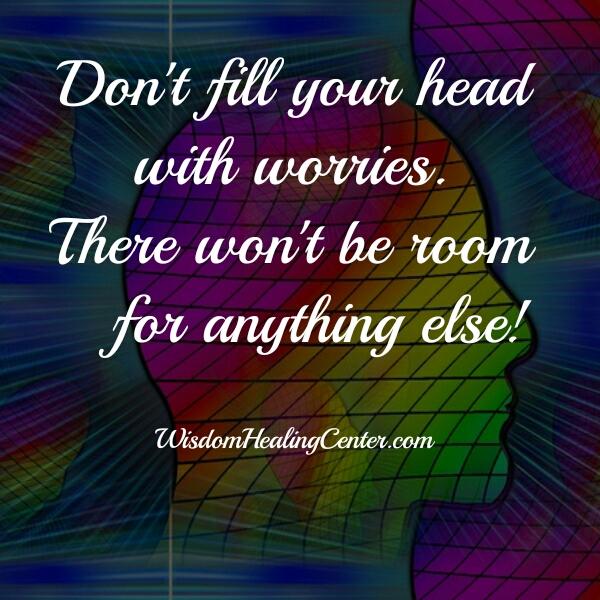 Worry is the interest you pay on a debt you may never owe.
Free you mind and the rest will follow!
My nick name, which was given to me when I was very young, was wort. It's worry wort for short. My Granny gave me that name because I have always worried over things. I worry for a while and then I pray and that always helps. ~ Carol Ingle 
Share your thoughts on what this means to you...
comments