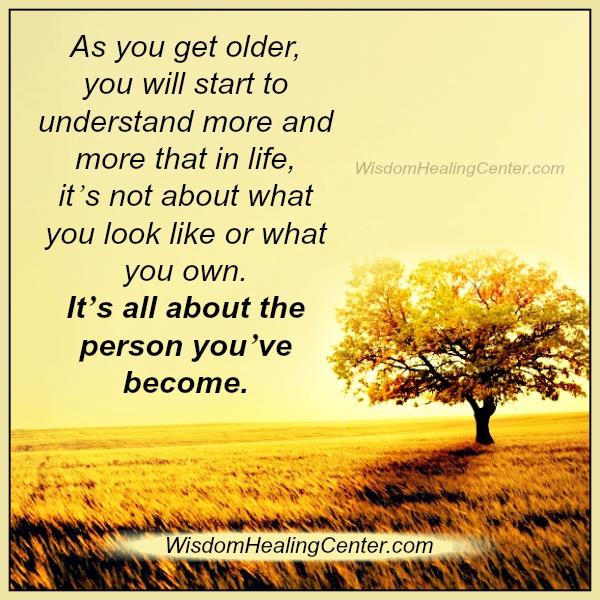 Always try to be a good person so others will want to be a good person too. Just remember what you do and say in life is a reflection of the real you.
I'm not the best looking nor do I have anything, but I have one of the best hearts around, and I'm a good person, more people need to focus on being a better person than anything else, because at the end of the day, that is what matters. ~ Kelly O'Neil 
If people would only believe that it's not what you have it's who you are inside.
Share your thoughts on what this means to you...
comments