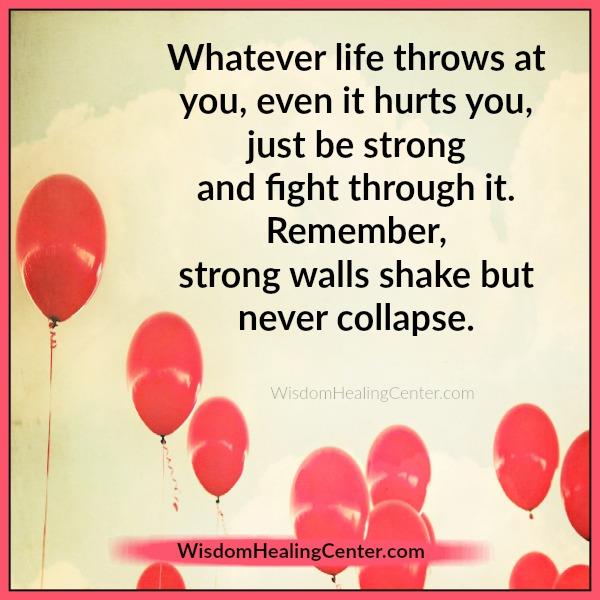 Life changes from second to second, be prepared for it!
I have always kept a smile on my face no matter what happens. It's not my business what other people think or do. What is important is that I'm happy with myself and the decisions I make! ~ Linda Day 
If you're lonely and need a friend and troubles, seem like they never end, just remember to keep the faith and love will be there to light the way. ~ Roy Taylor 
Share your thoughts on what this means to you...
comments