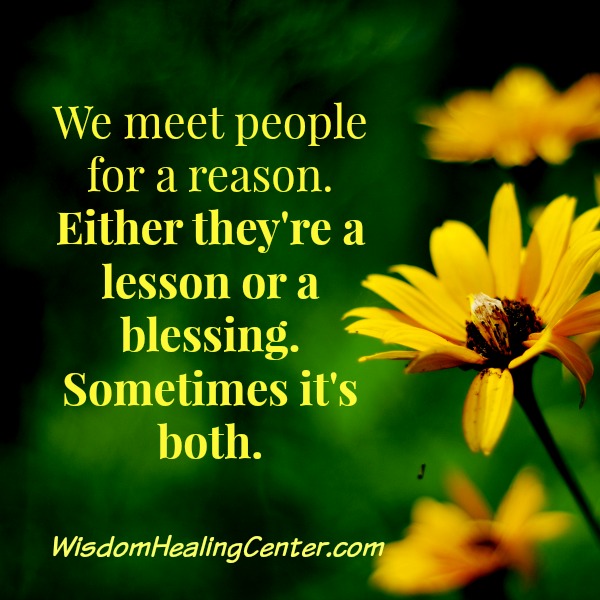 Many lessons make you wise and if you are lucky one blessing can be the world for you.
My new husband is both. I learned my lesson that I should not have settled for anyone else that is not like him, who is so loving and caring of me. He is a blessing because he makes my life calm and peaceful and feel so loved. ~ Sabrina Oh 
People come and go in your life. The ones that stay are meant to be there. The others move on which is good. ~ Gloria Gunn 
Share your thoughts on what this means to you...
comments