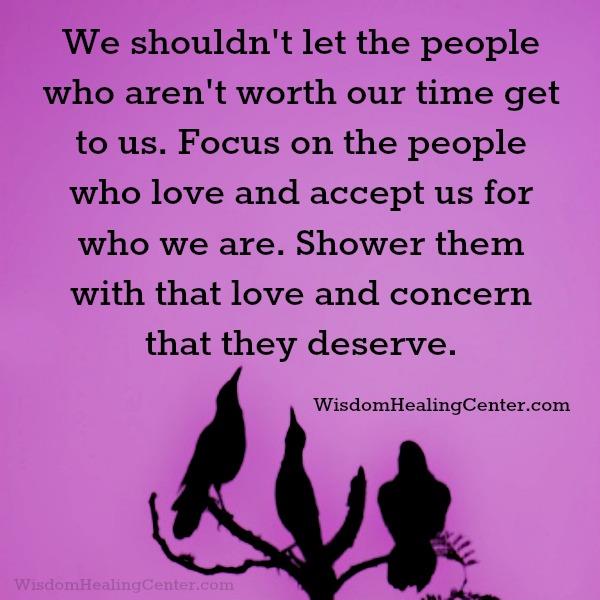 Sometimes people dump on us because they don't want to take responsibility for their actions. Don't waste your time with people that don't care about you.
Those people who tend to find you unworthy or careless about you it's because they really really wish they were you. Therefore they treat you badly to intimidate you. I always treat them as they wish, but I never fail to be kind to them and help them when in problems. ~ Mary Maggie 
Share your thoughts on what this means to you...
comments