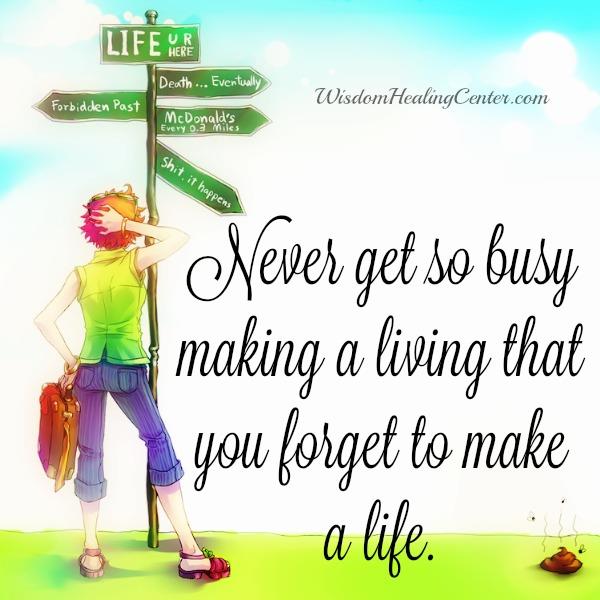 We all get caught up trying to provide the best for our families and only later realize we let life pass us by.
It does seem like everybody in this world are so busy earning a living for their love ones and we don't even think of our own happiness. We always say, "TO SEE MY FAMILY HAPPY, I AM HAPPY". ~ Katerinah Berkovitz 
Share your thoughts on what this means to you...
comments