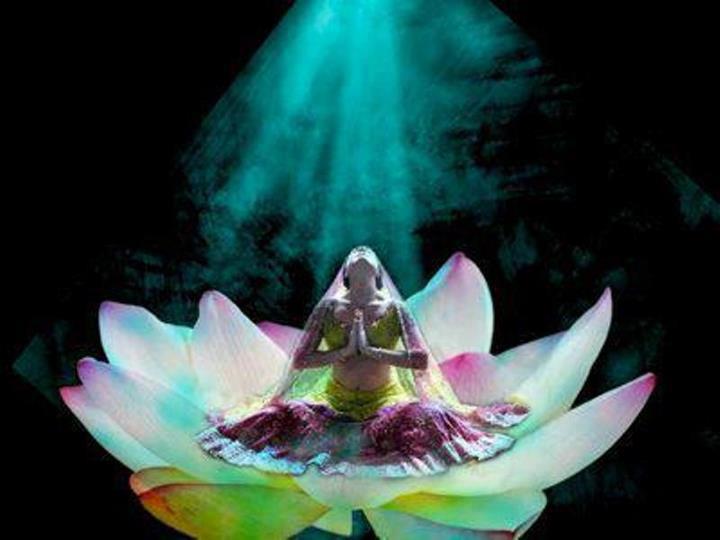 Letting Go Clearing Healing
Session Length: 1 Hours
Price: $49
Description:
Have you ever felt like you are stuck in the past or are constantly thinking about certain issues or memories in the past? You need to move forward if you want fulfilling life. These past issues that constantly bother you need to be released and re-scripted. The problem areas, problem energies, blockages, imprints, stagnant energy and such barriers that continue to hold you in the past need proper attention. Once these issues are dealt with, you are free to move forward with your choices to unfold the real you.
For this releasement to be really effective you have to let this go from within. If you really want to go forward in life, you really have no choice. You have every right to enjoy abundance in life and anything that comes in the way has to be removed. Once you have made this decision, you are ready to begin our letting go clearing hearing session. You may send us an email detailing the issues to tailor the session as per your specific needs focusing on particular areas at no additional charge.
We want you to succeed in moving forward with your life through a Letting Go Clearing Session like all successful persons that you know. Releasement and healing is to be done at all levels working with worrying patterns, emotional upheaval, mental stress, depression and anxiety and lack of confidence etc. Everyone's experiences are going to be a bit different based on the issues that they were facing before the session.
Each healing session includes working with all physical, emotional, mental and spiritual levels based on our experience designed to work on the appropriate areas of disturbed energy fields affected by negative influences. We employ combination of different energy techniques which heal affected areas, release previous negative influences filling them with positive energy.
If you have any questions prior to healing session or any other related questions feel free to contact us at wisdomhealingcenter@gmail.com. We shall try to contact you by email as early as possible.