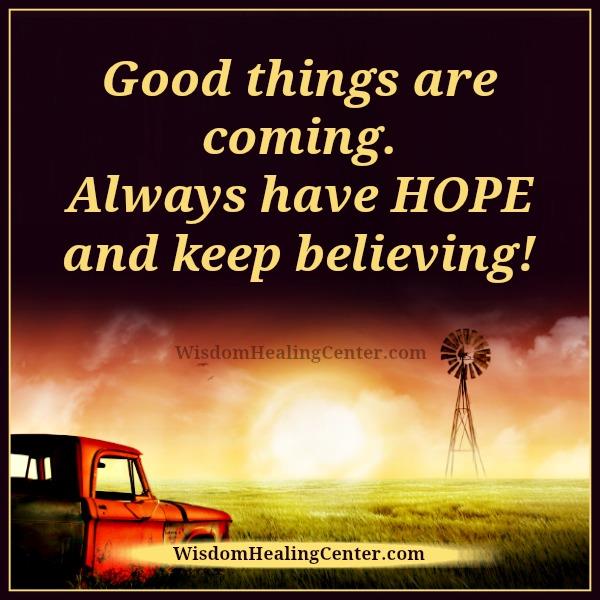 Have faith always in your heart. Good things happen to those who believe. Miracle does happen.
Why not be happy with what you have and where you are at this present time. Believe where you are is where you need to be in that moment. ~ Patti Telfer 
Share your thoughts on what this means to you...
comments