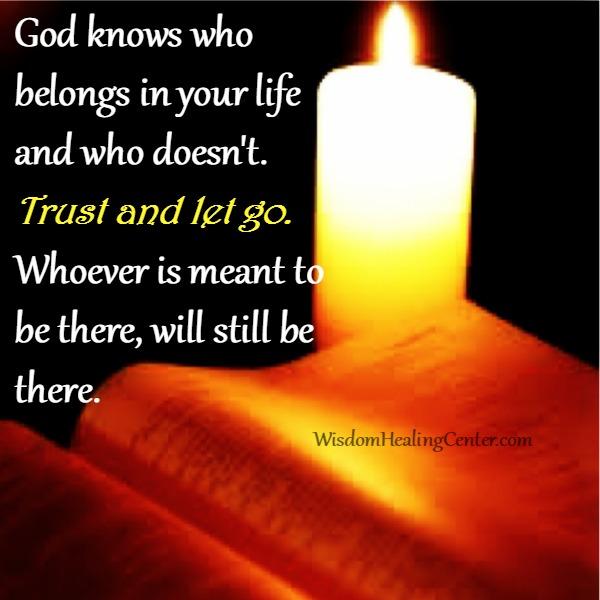 There is a lesson in every trial or experience. People come in our lives for a reason, season or lifetime, during those times we are learning something. It may take us a while to see it.
You need to love yourself first and teach people how you want to be treated by setting boundaries. Stand up for yourself and demand to be treated with respect and dignity by walking away from negative people. ~ Arletta Caruso 
Even if you swim against the flow of life, at some point it will correct itself. What's done is done, let go and move on. ~ Gav Perkins 
Share your thoughts on what this means to you...
comments