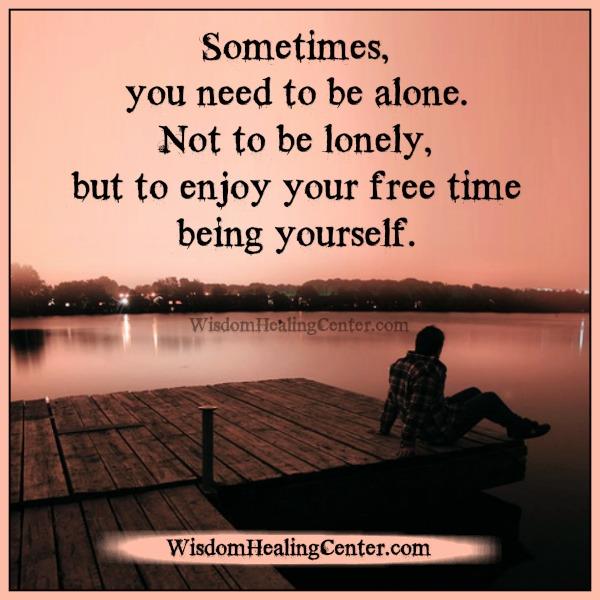 Every person needs to take some time away. We give so much to those we love that we deserve some alone time to re-energize.
I love being and working with people but sometimes this is really what I need. Maybe being the only child in the family also has got something to do with it. ~ Hannele Huida 
Share your thoughts on what this means to you...
comments