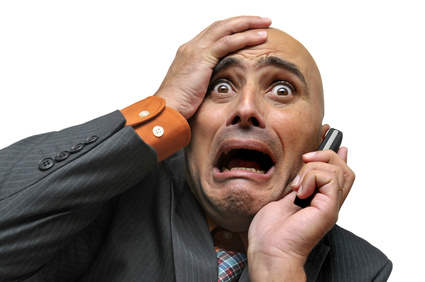 Deep Fear Cleansing Healing
Session Length: 1 Hour
Price: $49 
Description:
You might have experienced deep fear in your life which has had deep impact on your life both at conscious and unconscious levels. This deep fear cleansing session is one to help you to move past the fears in your life releasing all fears and old programming within your energy fields. We have to move past fear which has started controlling your life and doesn't allow you to make progress in life.
Fear creates an energetic disturbance within our energy body causing stagnant energy, energy leakage, and energy blockage. These deep seated fears need to be conquered both on a physical level and an energetic level. Many people do conquer their fears on a physical level but working on the energetic level remains. Fear needs to be completely eliminated at energy level.
Everyone is going to respond to a healing session differently based on their individual issues. We will work at all energy levels to eradicate fear from the system. All problem areas within your energy fields will be removed and all damaged areas healed. All fear programming is also released from this level and positive reprogramming is done.
Each healing session includes working with all physical, emotional, mental and spiritual levels based on our experience designed to work on the appropriate areas of disturbed energy fields affected by negative influences. We employ combination of different energy techniques which heal affected areas , release previous negative influences filling them with positive energy.
If you have any questions prior to healing session or any other related questions feel free to contact us at wisdomhealingcenter@gmail.com. We shall try to contact you by email as early as possible.