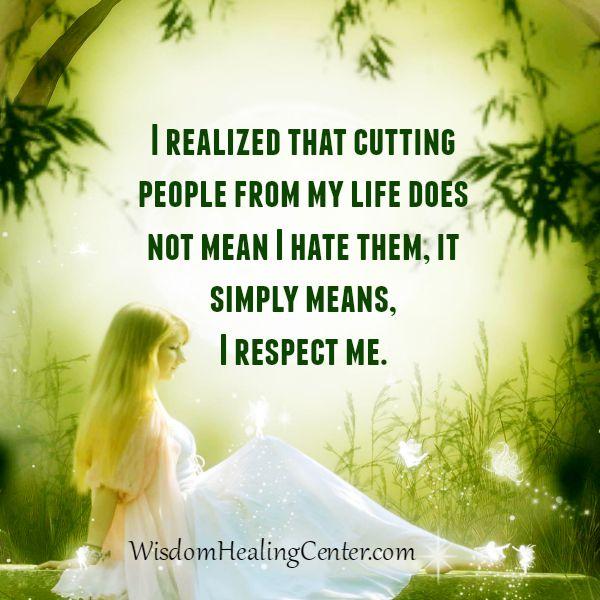 Some people you learn to love from a distance! We deserve peace in our lives.
Some people can only be part of your life when you keep them at arms length, especially so called family members. I think it's a good survival technique that brings peace to your life while you give yourself the respect they may never give you. ~ Megan Heddlesten 
Sometimes we need to cut people from our lives because they are toxic. Other times we don't realize we are being toxic ourselves. ~ Emily Brewer
Share your thoughts on what this means to you...
comments