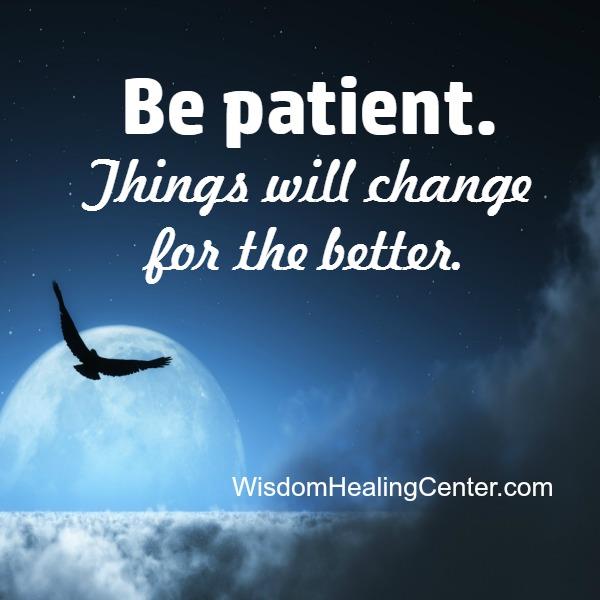 Things never stay the same for long, hang in there.
Have patience, especially if you are doing what is necessary right now to bring what you really need into your life. 
Sometimes we need things to change for other reasons than to just be "better" and life can teach us all we need to handle those things. The unique gift of living in the moment is not always thinking ,"It'll get better" but many times we need "It will happen and I'll be here to experience it." Good bad or indifferent. ~ Cathy Rapicano 
When life changes to be harder, change yourself to be stronger. Things will change not immediately, but definitely.
Share your thoughts on what this means to you...
comments