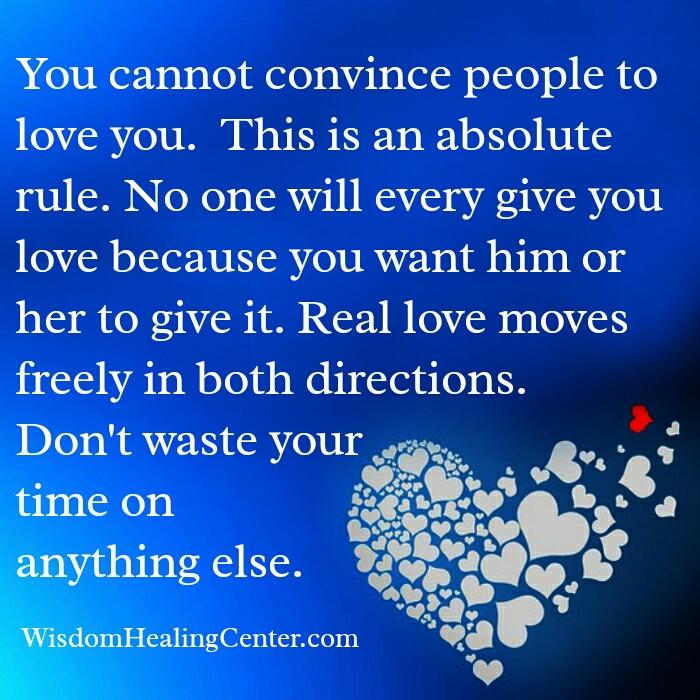 We explain sometimes so nobody will get the wrong idea. Friends stay friends, the lord will take care of the enemies. ~ Chris Sherels 
Truth Hurts us but it also sets us free.
Just because you are related doesn't mean they love you.
Love is the most powerful emotion yet some people making it like an experimental testing ground. ~ Ambie Marasigan
The most coward things a man can do is to awakening a woman heart and he doesn't really have intention on loving her back because he was too busy chasing another woman for his ego.
Share your thoughts on what this means to you...
comments