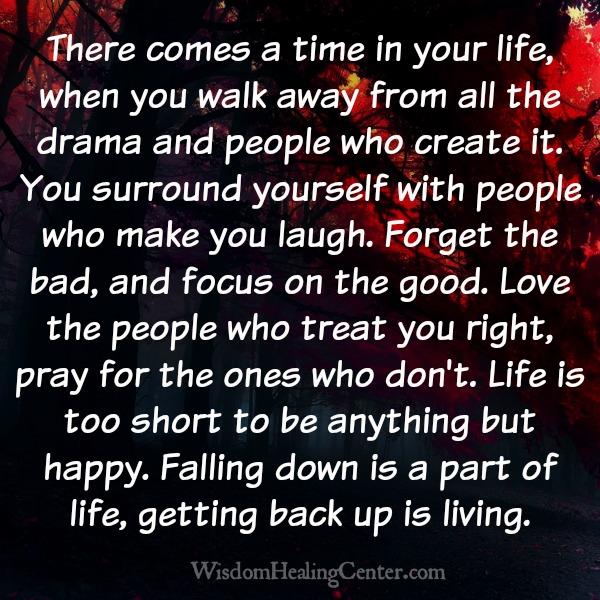 Sometimes we get stronger in having toxic person in our lives, move on and use the tools you learned to build and avoid toxic others.
You learn to stay away from toxic people as you mature and realize you have to make yourself happy first and not others. ~ Laura Hauser 
I cut a ton of toxic people out my life in the last few years. What an amazing difference it has made to my life. I had to learn to recognize passive aggressive talk and to not trust what people say rather pay attention to what they do. "We love you" means more then you only call us when you need our help, at least in our book. Now we only hang with people that truly love and appreciate our whole family. I can not believe how much happier we all are,really life changing. My only regret is not doing it sooner! ~ Danielle Toews 
Share your thoughts on what this means to you...
comments