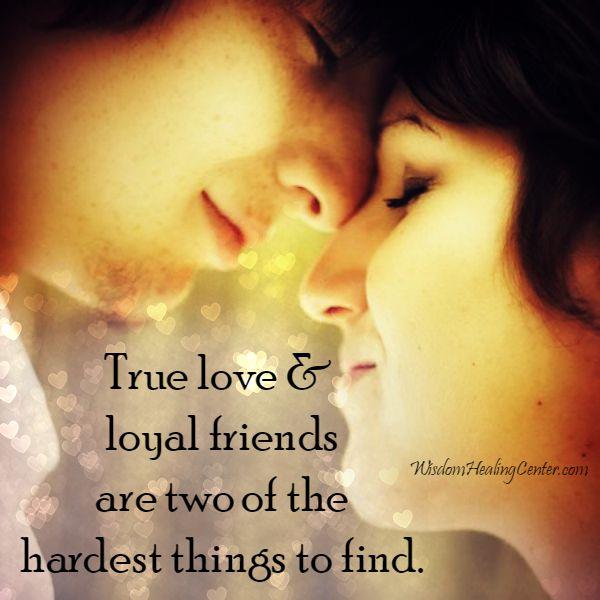 Friends may change and friendship may evolve but it will never truly end because friendship is not merely a one time trip but a lifetime journey.
Like attracts like, if you have these qualities, you will attract them. Now keeping them is a different story. As such human beings are so complex! What do they say better to have love and lost than never to have loved at all. ~ Jenny Elizabeth 
I have the only one who won't leave me nor forsake me. Who will listen to all my stories no matter how nonsense it is. Who will listen to my heart. It is our God who created and knows everything in me and will never ever put me down. ~ Joan Nabong 
Share your thoughts on what this means to you...
comments