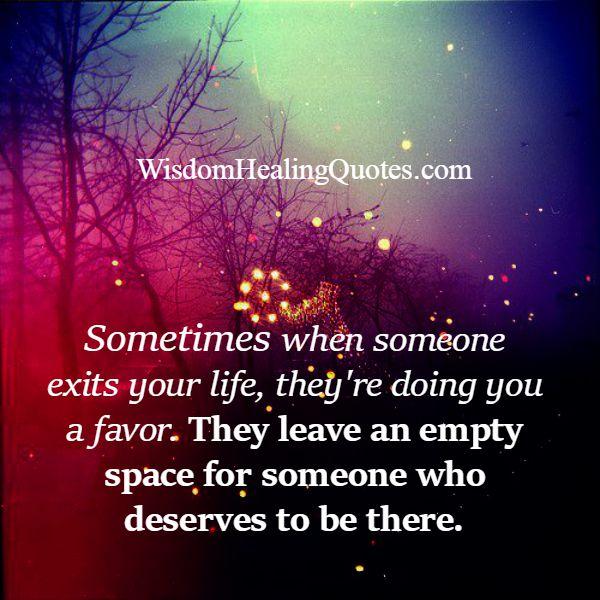 Not everyone you lose is a loss.
Let them go! If they walk, open the door and encourage them to keep walking!
Some people are not an addition, they are a subtraction. Allow those that add to your life and let go of the ones that subtract.
You have to give yourself the time for mourning. Mourning is a must for any loss. Some need short time some need a little longer, but one fine day your mind is free of sadness. ~ Ingrid Bahtiyar 
Life keeps running! People come as family, friends, neighbors and so on but at the end it's you alone.
Share your thoughts on what this means to you...
comments