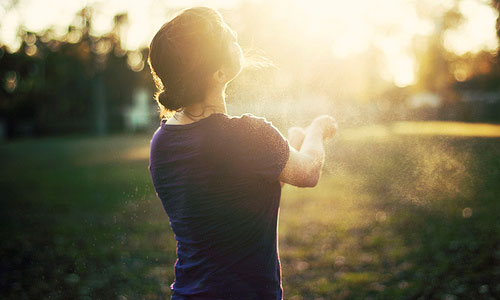 Self Love Energy Healing Session
Session Length: 1 Hour
Price: $39 
Description:
Self love is something we all need without which we can't make progress in life. If we don't love ourselves, how can we expect others to love us? You have to have strong positive self love flow within you to attract relationships and make connections with people in your environment.
Ask yourself whether you love yourself in spite of all the imperfections? If you don't, you are having issues on an energetic level that can be corrected with this healing session. The root cause may be your past experiences especially during your childhood which need to be released thoroughly and completely resulting in peace at your soul level. Once repaired and healed you have positive self love flow which gives you mental peace and attracts your soul mate and other persons who are destined to help you to progress in life towards abundance in life.
Each person's session is different based on his/her energy patterns and the life issues that they are holding within them. This self love energy healing session will re-script your negative energetic issues healing and repairing them introducing a higher vibrating energy from the Divine Source to boost love issues in your life.
Each healing session includes working with all physical, emotional, mental and spiritual levels based on our experience designed to work on the appropriate areas of disturbed energy fields affected by negative influences. We employ combination of different energy techniques which heal affected areas, release previous negative influences filling them with positive energy.
If you have any questions prior to healing session or any other related questions feel free to contact us at wisdomhealingcenter@gmail.com. We shall try to contact you by email as early as possible.