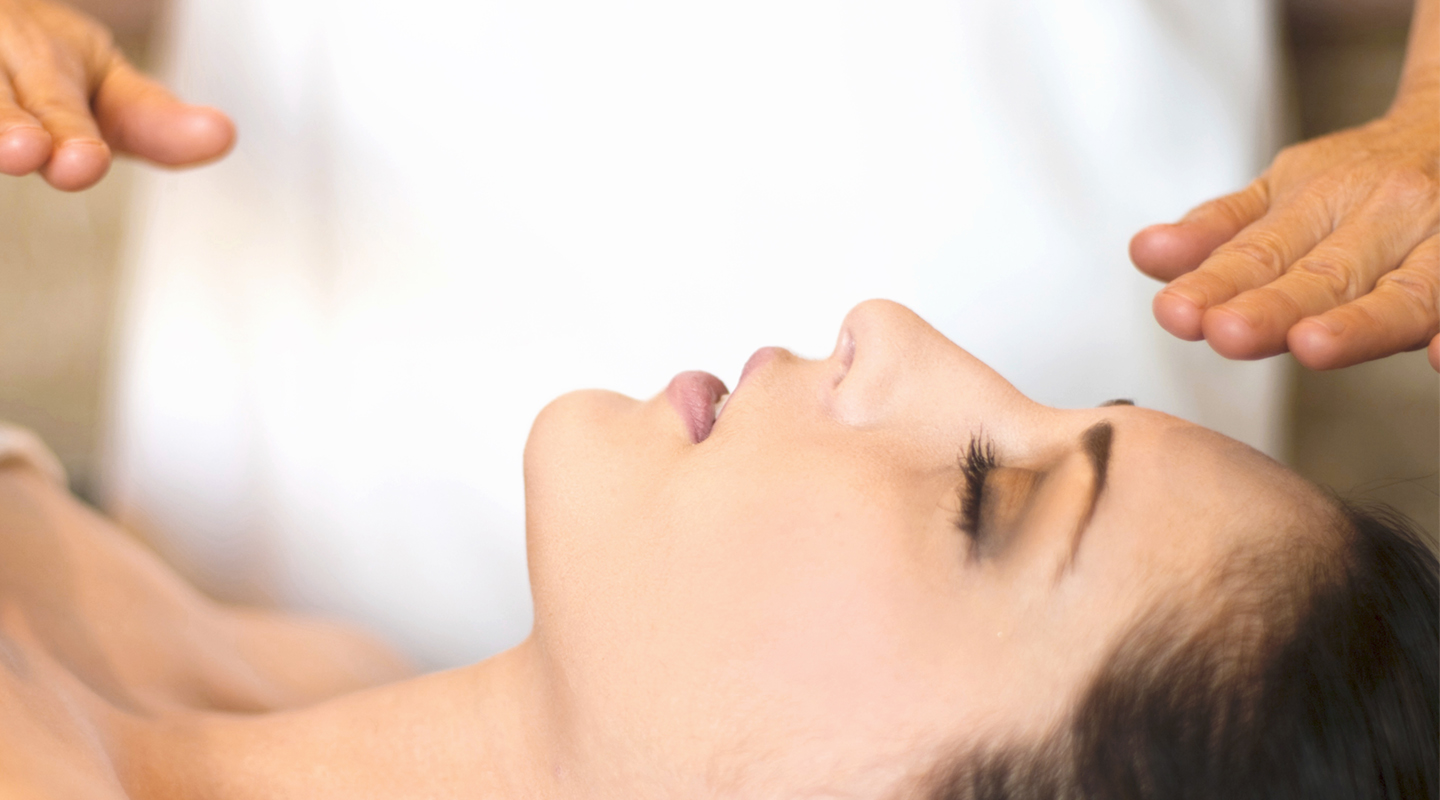 Pranic Psychotherapy Session
Length: 45-60 Minutes
Price: $49
Description:
Pranic Psychotherapy is used to heal and alleviate emotional and mental imbalances. Negative emotions and traumatic experiences create negative thought forms in the aura and in your chakras (Energy Centers). Pranic Psychotherapy is used to release these crippling negative energetic patterns.
Each chakra has unique psychological function which is affected by our negative thoughts and emotions. These need to be replaced with positive thought forms and positive energy.
As Pranic Psychotherapist, we work upon chakras to get rid of negative  pent up thoughts and emotions which hold you back accelarating the healing process and get maximum out of life.
Psychotherapy would be useful to overcome Stress , Tension , Irritability, Anxiety, Grief, Sorrow, Depression etc. It would help you to get rid of Addictions and Phobias  and can set you free from Compulsive and Obsessive behaviors. It also neutralizes the effects of Psychic Attacks if any. In the process we also remove the negative influences e.g., envy, jealousy, anger, etc. of the people around you.
If you have any questions prior to psychotherapy session or any other related questions feel free to contact us at wisdomhealingcenter@gmail.com. We shall try to contact you by email as early as possible.