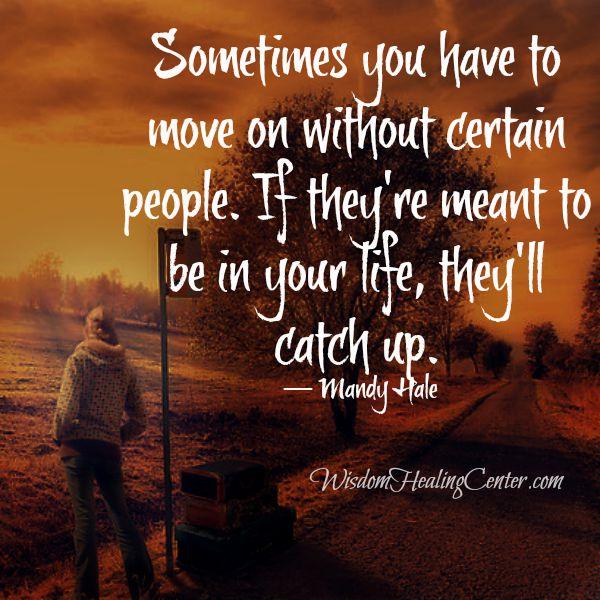 At time your better without some people in your life.
God puts people in your life and takes them right out of your life and in a blink of an eye.
Once in a while someone shows up in your life that wants to hold you back from being happy. You need to separate quickly and move on. If they really want to be in your life, they will change. If not God has so many new friends for you to meet. ~ Georgette West 
Share your thoughts on what this means to you...
comments