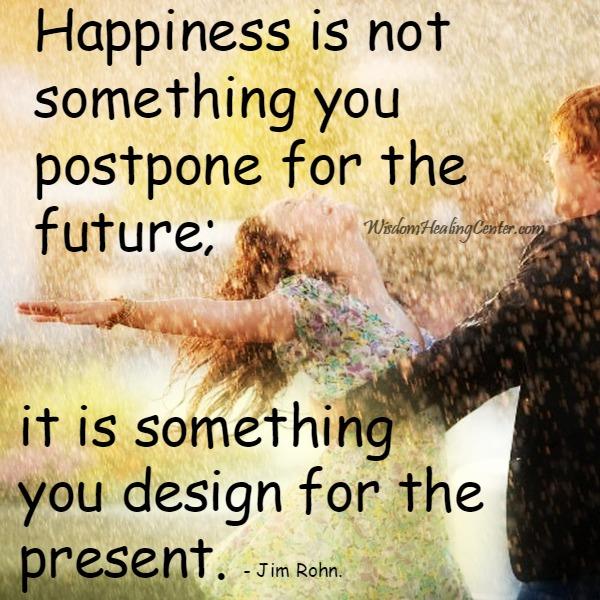 Everyday you should have happiness in your life ,we are not promised tomorrow.make the best of everyday.
Happiness is sometimes hard to find but never impossible. You need to find what makes you happy and who. You should never let anyone keep you from what makes you happy and it makes no difference even if they make threats against you or someone. Have faith that good will always defeat evil.
Share your thoughts on what this means to you...
comments