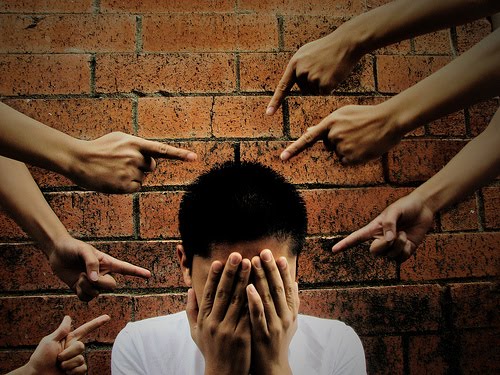 Guilt Releasement Healing Session
Session Length: 1 Hour
Price: $39
Description:
Have you been dealing with issues of guilt in your life? Have others have made you feel guilty? Guilt feeling that you are holding onto can cause blockages and stagnation in your energy fields blocking your progress. It is all about working though this having it healed as well as released completely.
Many people have dealt with guilt throughout their entire lifetime unable to brush it off. Our unique Guilt Releasement healing session works on your guilt energy patterns which is holding you down lowering your vibrational energy and keeping you from experiencing the life that you truly deserve. These issues may be dominant at your subconscious levels hindering you.
First step towards healing is to acknowledge that you have guilt issues and then allow them to be released as well along with the energetic healing session. Once you acknowledge this, then the releasements come through much easier. The healing session will have the negative areas cleansed, cleared, repaired and healed. Protection is also placed at the end of the session to help keep this energy high and vibrant.
Each healing session includes working with all physical, emotional, mental and spiritual levels based on our experience designed to work on the appropriate areas of disturbed energy fields affected by negative influences. We employ combination of different energy techniques which heal affected areas, release previous negative influences filling them with positive energy.
If you have any questions prior to healing session or any other related questions feel free to contact us at wisdomhealingcenter@gmail.com. We shall try to contact you by email as early as possible.