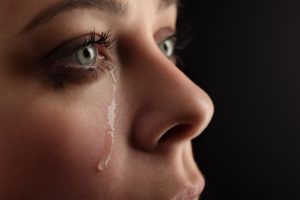 Grieving Releasement Healing
Session Length: 1 Hour
Price: $49
Description:
Grieving is a very hard process to go through when we lose someone in our life. This causes an energetic shifting from within as well as a detachment of cords to the deceased. The grieving process can be overwhelming. We can help these overwhelming emotional issues which are the result of the detached relationship cords from your loved ones with their passing. During the grieving process there are specific areas of your energy fields that can hold onto this imbalance as well as problem areas that need to be released. During the healing session We will scan for all of these issues.
We understand that this is one of the hardest emotional times that you are facing. The Grieving Releasement heals the detached energy cords. The damaged areas are healed completely and an energetic protection is placed. All the of the lost energy is refilled  This session takes 1 hour to complete.
Each healing session includes working with all physical, emotional, mental and spiritual levels based on our experience designed to work on the appropriate areas of disturbed energy fields affected by negative influences. We employ combination of different energy techniques which heal affected areas, release previous negative influences filling them with positive energy.
If you have any questions prior to healing session or any other related questions feel free to contact us at wisdomhealingcenter@gmail.com. We shall try to contact you by email as early as possible.