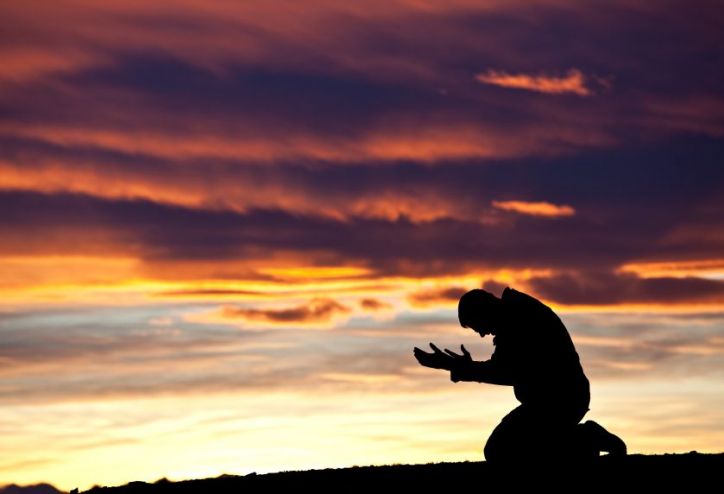 Forgiveness Healing Session
Session Length: 30 Minutes
Price: $29
Description:
Forgiveness is the act of forgiving or needing to be forgiven. Is the forgiveness the issue you are dealing with? Do you need to be forgiven for your deeds in the past? Do you need to forgive someone for something that they did to you and just want to clear up all these energy issues? Is this holding back your energy flow obstructing your progress in life?
When people think of forgiving someone, they feel that they are allowing themselves to be hurt by them. This is simply not true. Forgiving someone amounts to taking a stand that I will not allow this issue to affect myself. If you can't forgive someone, it creates energy blockages within you. Forgiveness has to come from soul level. Forgiveness healing session brings up past emotional disturbances and bad emotional memories which can be eliminated and released.
By holding onto the past emotional issues, we allow the  energetic issues to build up within your energy fields. The Forgiveness Healing removes the negative issues by clearing, repairing and healing these issues at the soul energy level. The areas are worked on with appropriate energies to allow you to forgive and be forgiven to move on with your life but still hold your self respect so that no negative energetic issues are brought back into your life again.
Each healing session includes working with all physical, emotional, mental and spiritual levels based on our experience designed to work on the appropriate areas of disturbed energy fields affected by negative influences. We employ combination of different energy techniques which heal affected areas, release previous negative influences filling them with positive energy.
If you have any questions prior to healing session or any other related questions feel free to contact us at wisdomhealingcenter@gmail.com. We shall try to contact you by email as early as possible.