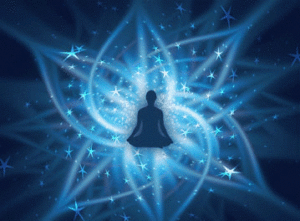 Energy Scan & Healing Session
Length: 1 Hour
Price: $49
Description:
Energy scan is like imaging our body with X-ray to find issues. We undertake comprehensive energy scanning of all the major and minor energy areas of your body. The scanning reveals the areas which need to be worked upon. If you don't know where to start and just want to see what problem you have in your body if any and where to work on, an Energy Scan & Healing can provide you the answers. 
All the vital areas are energy scanned including 7 main chakras, 7 energy bodies , astral cords, physical emotional mental spiritual planes, past life connections, energetic knots, negativity patterns, divine source connections, belief patterns, energy leakage points etc. Once the affected areas are cleansed & healed, you will get a fresh lease of life.
If you have any questions prior to scanning session or any other related questions feel free to contact us at wisdomhealingcenter@gmail.com. We shall try to contact you by email as early as possible.