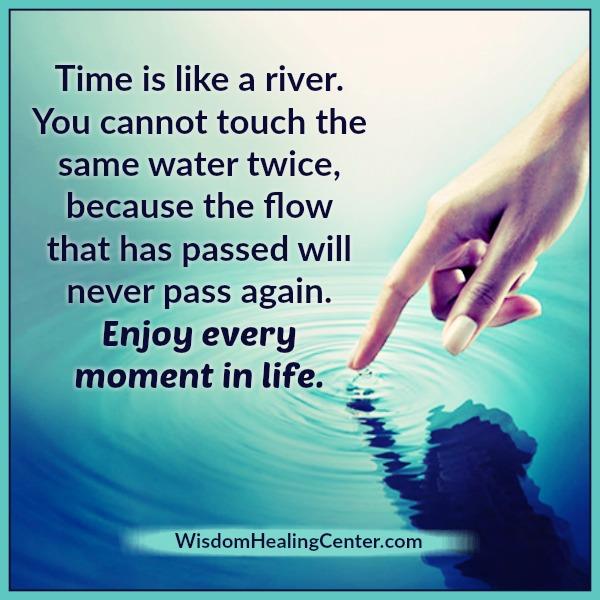 Each minute of our life goes by trickle by trickle. Enjoy the flow, the splash and the journey of your river.
Whatever good you can do for your fellowmen do it now for you may not have a second chance to meet them again.
Time Management is a must in human life & must know the value of time.
Share your thoughts on what this means to you...
comments