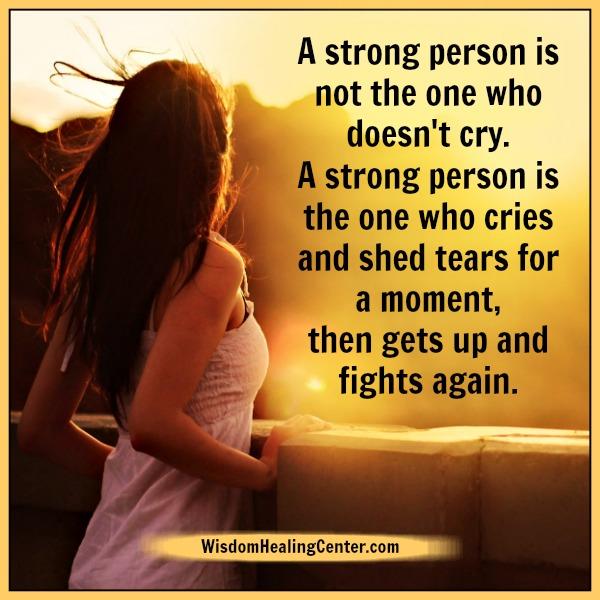 Life can knock you down but you've got to get back up!
Life is hard and we all get ups and downs but, if we don't have the courage to do little but often to get back on track then all has beaten you. There is no one that can do it for us but,only be beside us!
Share your thoughts on what this means to you...
comments